The Bugling Bull gift shop opens its doors in the land of the elks | New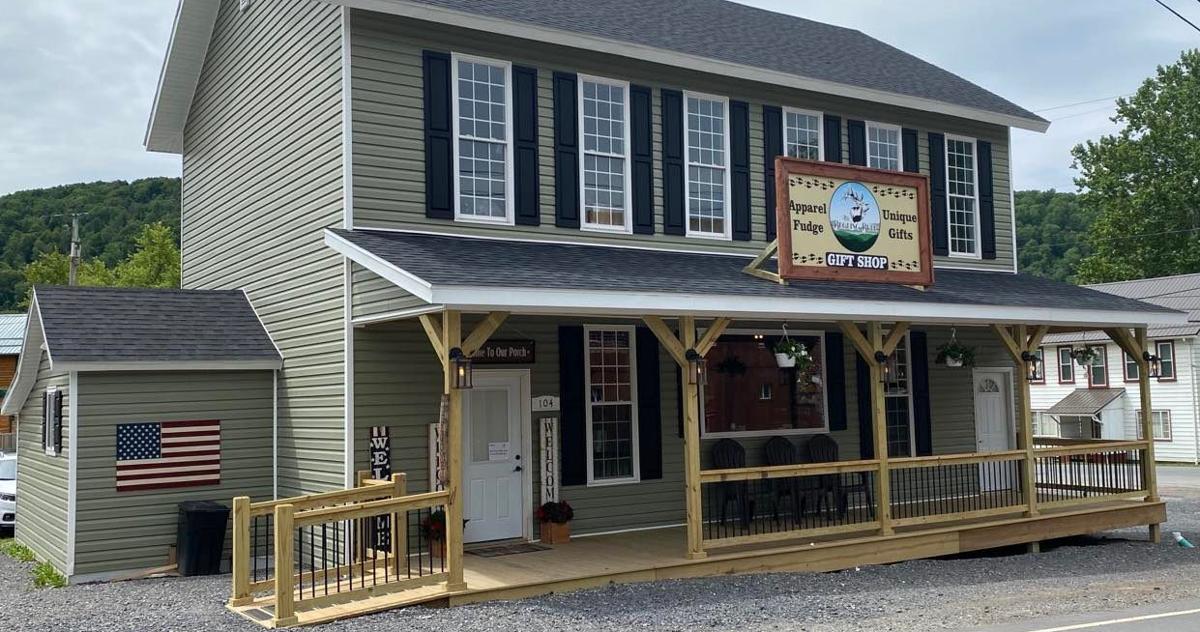 BENEZETTE — The Bugling Bull, a new gift shop added to the landscape of elk country, is gearing up for its grand opening on July 2.
Matt Castle and Brian Kunes, co-owners of the Benezette Hotel, have taken the next step in investing in the Benezette community by opening the Gift Shop, the hotel's sister business across the street, said Carla Wehler, a friend of theirs with a lot of retail experience.
This property was originally purchased for additional parking at the Benezette Hotel, she said.
"When further inspection of the location and structure was carried out, it was determined that something needed to be done to preserve the building and create additional business for Benezette. The logical solution was a gift shop," Wehler said.
The boutique held a soft opening on Memorial Day weekend. It was exciting to receive great feedback from residents and people visiting elk country, she said.
"The goal was to create a year-round shop that not only serves those visiting the area, but also an asset to those who live in our community and need an additional place to purchase gifts and products. for the house," Wehler said.
The Bugling Bull offers several unique items, such as homemade fudge by "The Fudge Shack" with changing flavors, handmade candles and soaps, home gifts, clothing, decorations, jewelry, clothes and more, she said.
"More inventory will be added in the coming weeks as it arrives," Wehler added.
Castle and Kunes noted that Benezette entrepreneur Eric Sidelinger was instrumental in bringing the gift shop to fruition.
"(He) was able to make our dreams come true with the renovation of this building which has been part of the Benezette landscape for decades," they said.
There will be a ribbon cutting for The Bugling Bull on Saturday, July 2 at 1 p.m.
The gift shop hours are 12:00-6:00 p.m. Monday-Thursday and 10:00-8:00 p.m. Friday-Sunday. Visit The Bugling Bull on Facebook or call 814-787-6035 for more information.