Service Memories: WWII dress has roots in the Chippewa Valley | Top Stories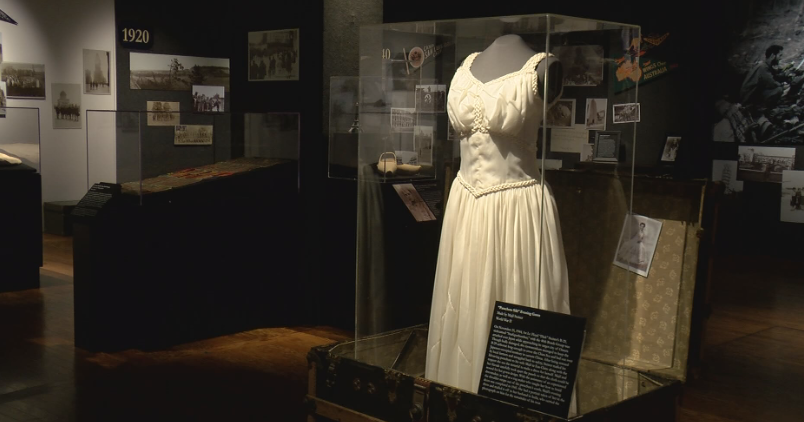 CHIPPEWA VALLEY (WQOW) – A piece of western Wisconsin history is currently on display at the Wisconsin Veterans Museum in Madison. This service memento was made during World War II, right here in the Chippewa Valley.
"It's one of those things that oh you look at and it's just a white dress, but then you start to understand the backstory," said Chris Kolakowski, director of the WI Veterans Museum. "Then he has a whole new power and a whole new perspective."
November 21, 1944 promises to be dark and bitter. I found myself in a small rice paddy, soaked to the skin, hopelessly entangled in a maze of bamboo and parachute cords and covered in a stretch of white nylon that draped the tall grass like a messy tent.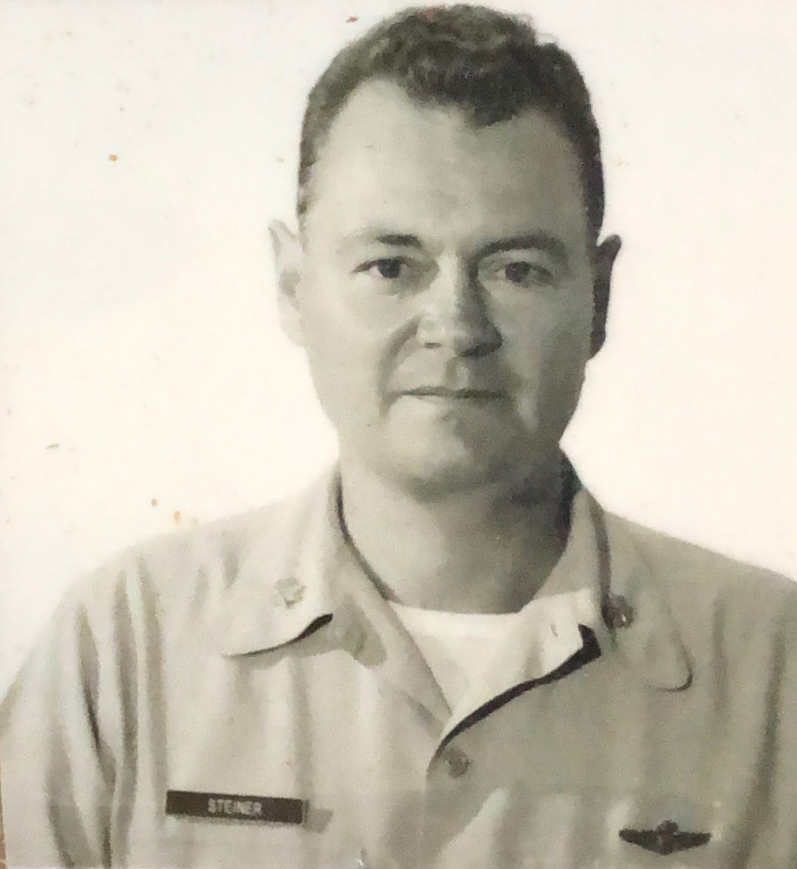 It is a day Lt. Col. Floyd D. Steiner (known to family and friends as Dick Steiner) would recount in a text 30 years later. It was an assignment for a class at Sacramento Community College. The story, true to the smallest detail.
"My dad was a farm boy," Dave Steiner said.
Dick grew up just outside of Gilmanton.
"He was drawn to the romance of being a pilot," Dave said. "My father's math skills were so high that he was persuaded to become a navigator."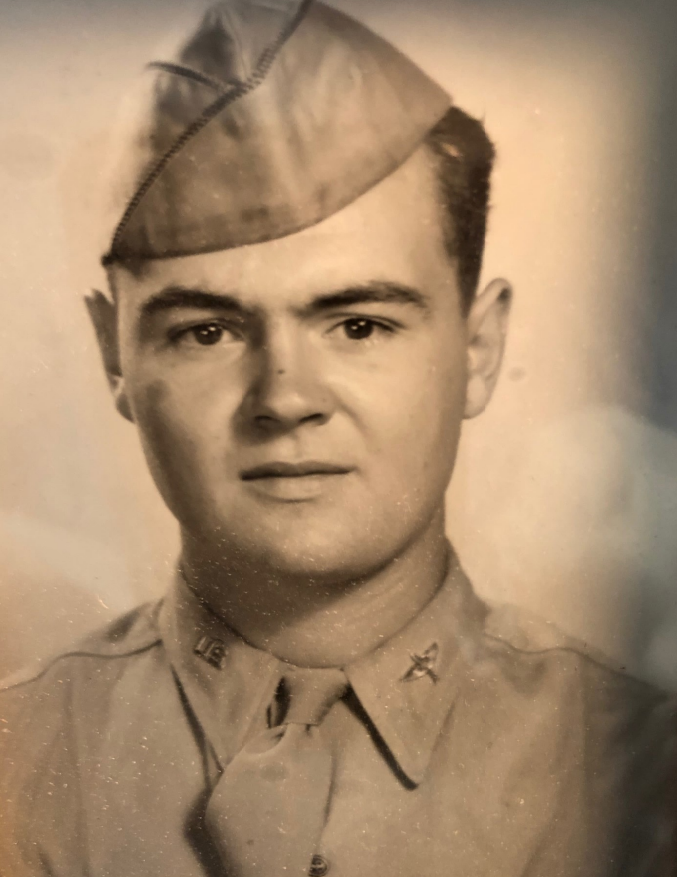 So Dick became a navigator for the Army Air Corps, known today as the Air Force.
The ordeal began, with my crew in a B-29 on a routine bombing mission over the Japanese port city of Omura.
Steiner was the navigator aboard the "Snafuperbomber".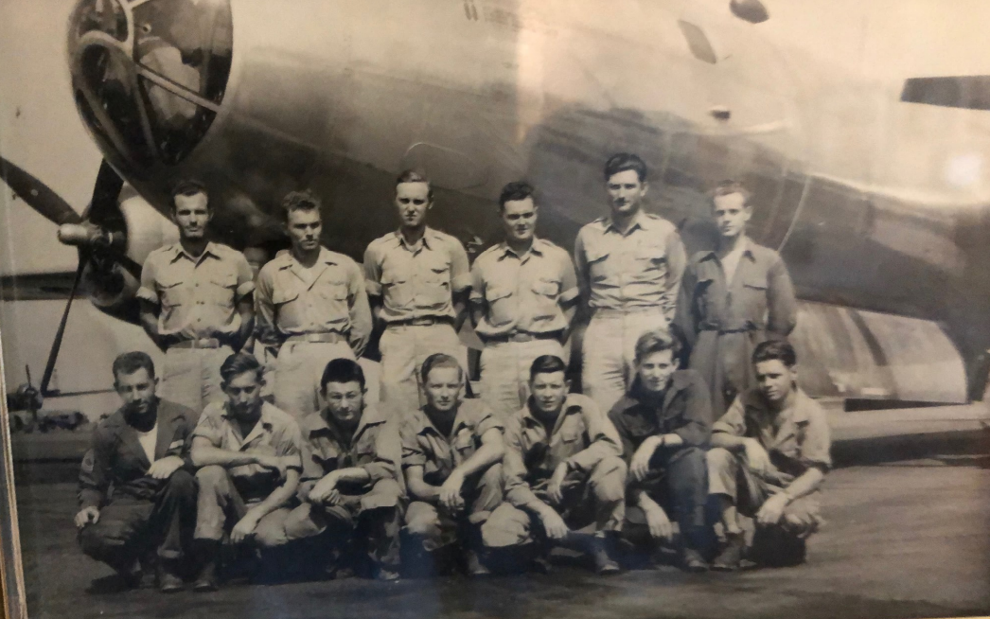 "Snafu is kind of military parlance for a normal, all-god-up situation," Dave said.
I heard the eerie rumble of "50's" in the upper turret near my head, and the anti-climactic rattle of spent shell casings falling into the drip tray near my feet; this abruptly ceased when the entire forward cockpit erupted in acrid smoke and howling fragments.
The bomber took enemy fire, forcing the crew into a life or death decision.
We all agreed that we should try to get to a parachute landing in China.
The surviving crew members carried the crippled aircraft back across the China Sea.
As we reached a remote area near Lake Hugtse, the final radio report came through, "Actor 38 Abandoning Ship." I stepped through the hatch and felt a sense of absolute calm, a great sense of relief, a dreamy, unreal feeling that I had been born upwards by the fragile fabric hanging above me.
Collapsing in the water and mud of the rice paddy below, a local farmer came to his aid.
My new Chinese friend, despite the language barrier, recognized the tiny Stars and Stripes replica on my shoulder.
Dick was smuggled a short time later to safety and returned to his base in India. It is an incredible story of survival and later, of love.
"Where he was flying from in China and India, he was about as far away from Wisconsin as you can get and he's still on planet Earth," Kolakowski said.
His wife, Majil, patiently awaited his safe return home.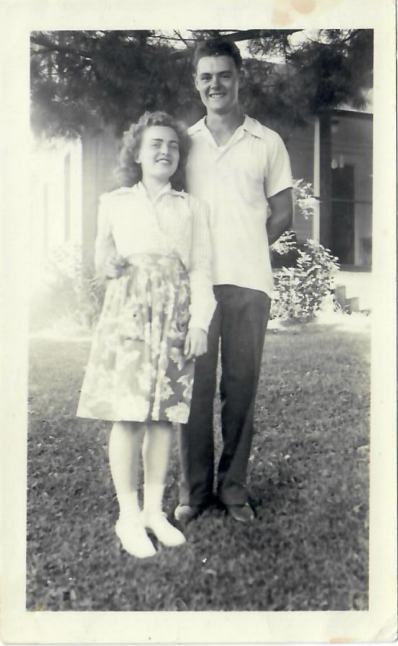 "They were really connected at the hip," Dave said.
Majil was born and raised in Mondovi. She was an artist and a teacher. While looking for a teaching opportunity, Majil met the Steiner family when she interviewed for a job. One of the family members was on the school board.
"As it happened, she needed a place to live," Dave said. "And she stayed with the Steiner family at the farm."
Dick and Majil had been inseparable ever since.
During the war and after Dick's brush with death, he sent a gift to his beloved wife. He sent her the parachute that saved her life.
"It says a lot about their bond, that he saved the parachute, that he sent it to her," Kolakowski said.
It was a gift on one condition, Dick asked her to make an evening dress from his precious and precious silk.
"She had the dress made and then sent back a picture with her in the dress which he then wore as a good luck charm for the rest of the war," Kolakowski added.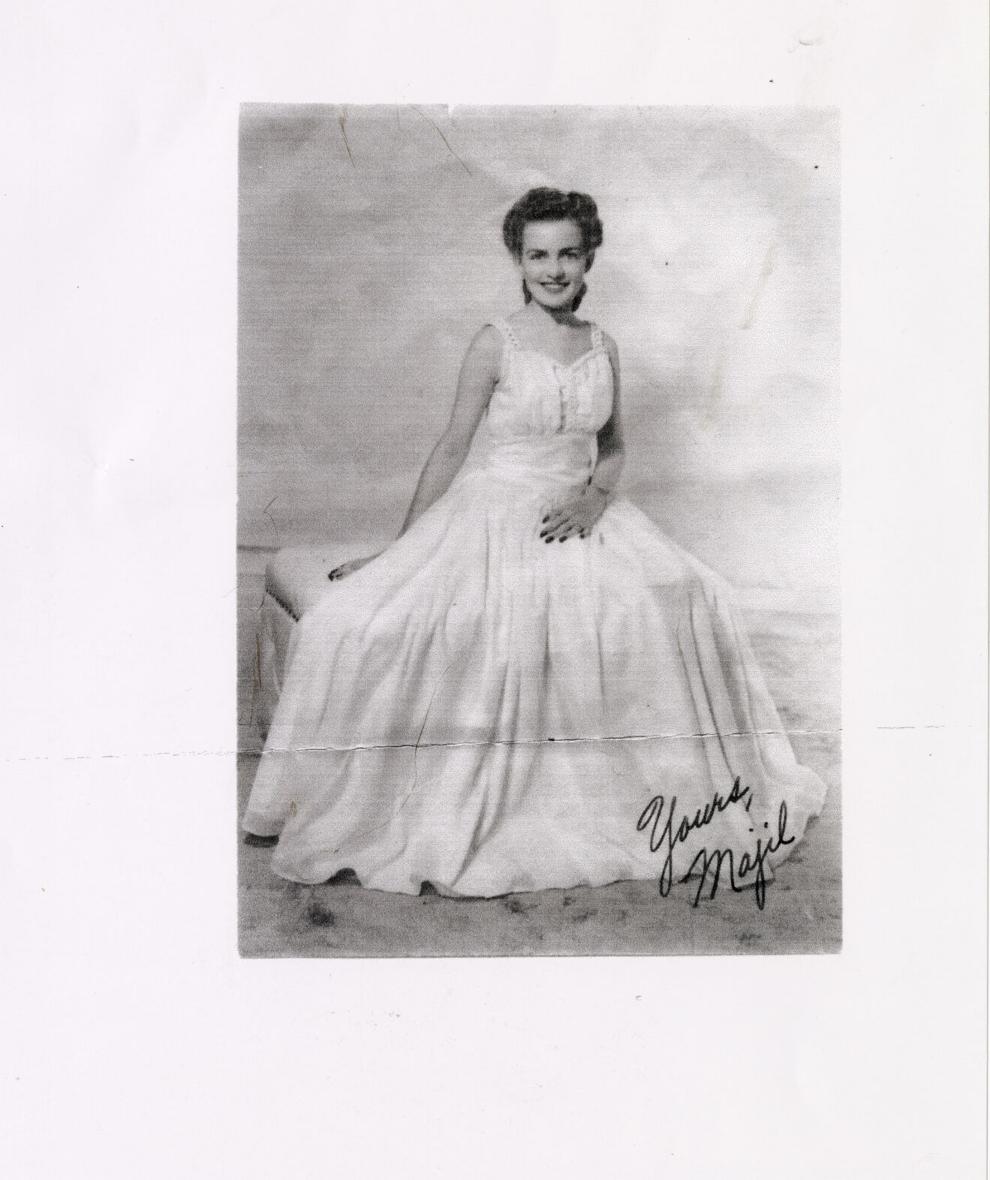 So, at a glance, it might look like "just a white dress," but these memories of service give us a glimpse of the past.
"We all collect memories from an important part of our lives," Kolakowski said. "And for many of these veterans, their service was one of, if not the most important time in their lives. These stories need to be remembered so that they can inspire and instruct this generation, but also future generations. ."
Dick would go on to serve for a total of 31 years.
"He stayed, stayed flying, as a navigator the whole time," Dave said.
Every time he came home, Majil was waiting for him.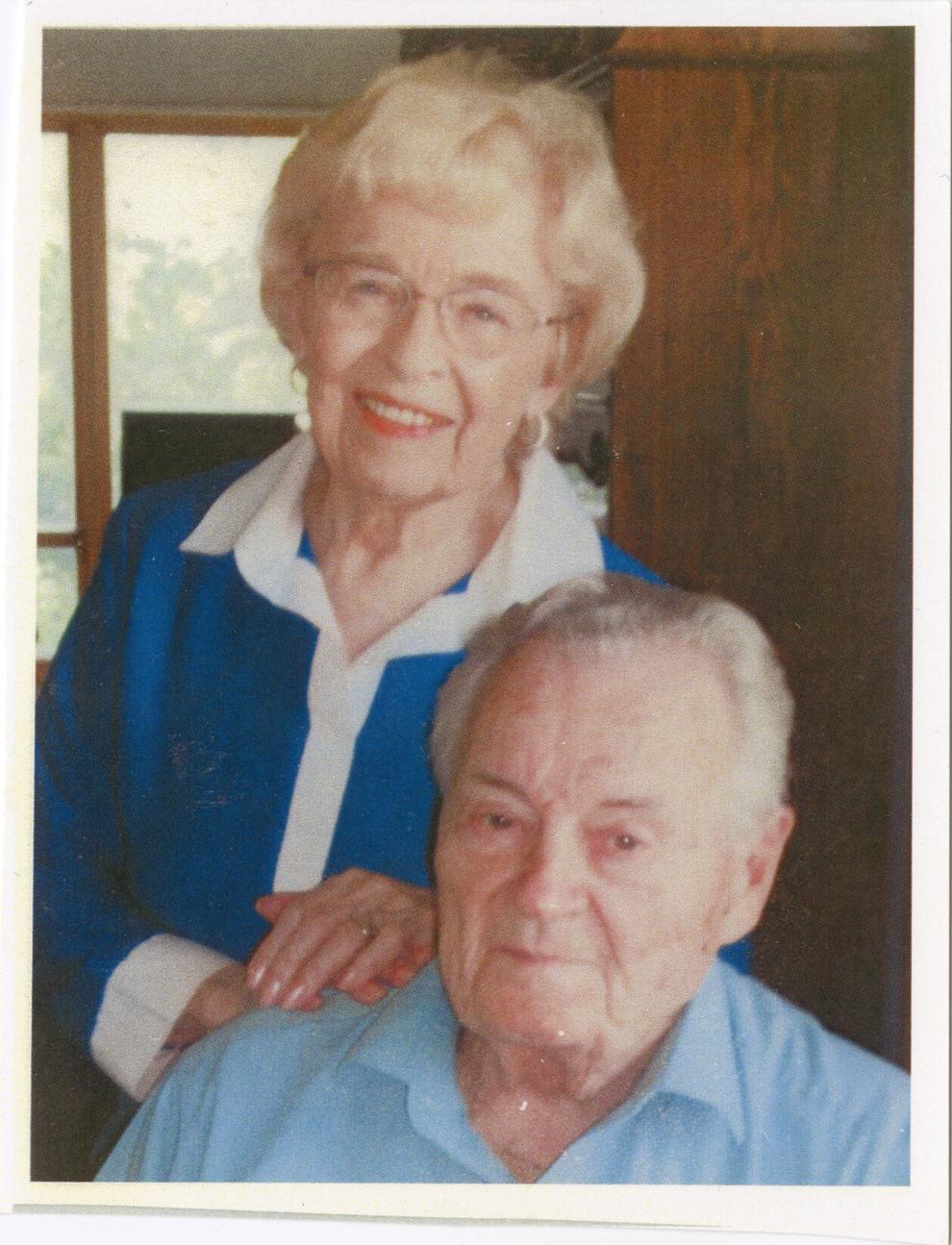 "When my dad was on his deathbed, I said to him, 'Dad, you hit the jackpot. You were so lucky. How could you expect more than to spend 72 years with this wonderful woman."
Dick Steiner died in December 2015. Majil died on November 13 of this year. The dress is featured in an exhibit called "Memories of Service: The Things They Kept." The exhibit will be in place for 18 months at the WI Veterans Museum.
Below is the copy of Dick Steiner's rescue plan. He recounts what happened on November 21, 1944.