North Branch School News: A Personalized Back to School | Opinion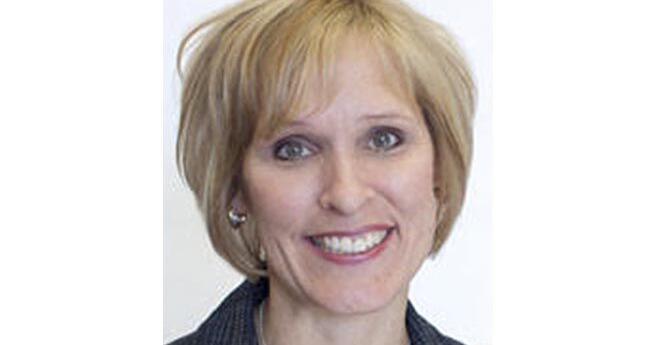 In the world of real estate, we hear about the importance of location, location, location. In the world of education, launching a successful learning year is all about relationships, relationships, relationships. That's why, at North Branch Area Public Schools, we prioritize a smooth, relationship-focused start to the school year.
Our high school had a staggered start, with the 9th graders getting all the attention on their first day at high school. The transition to high school is important, and we want every student to get their questions answered, learn about the building, and connect with classmates, teachers, and staff.
Our personalized approach comes in the form of open days for our K-8 students and their families. What makes Welcome Days so special is the sense of care each family receives. Parents and students have the opportunity to meet their teachers in a one-on-one environment, talk about their child's unique gifts and talents, and learn about the school experience that awaits them for the school year. Parents have the opportunity to get specific questions answered, learn about our facilities at their leisure, sign up for lunch service, and learn how to sign up for educational benefits without feeling overwhelmed. crowd and information.
For students, the opportunity to familiarize themselves with their new environment before school starts greatly alleviates many of the constraints associated with the first day of school, such as the location of lockers, classrooms and toilets, the meeting teachers and becoming familiar with their surroundings as they settle into a learning routine. It's so much fun watching the students take their school photos with the support of mom and dad making sure they get the right shot.
The Welcome Days help to forge links between families and the staff who serve them. Investing time in building a strong foundation between families, students, and staff sets everyone on the right path to success.
All of us here at NBAPS are looking forward to an amazing school year in 2022-23.
Forward together!
SARA-PAUL is Superintendent of Public Schools for the North Branch area. She can be reached at 651-674-1000 or [email protected]