New exhibit at Wisconsin Veterans Museum features memorabilia, memorabilia | News 19 Dawn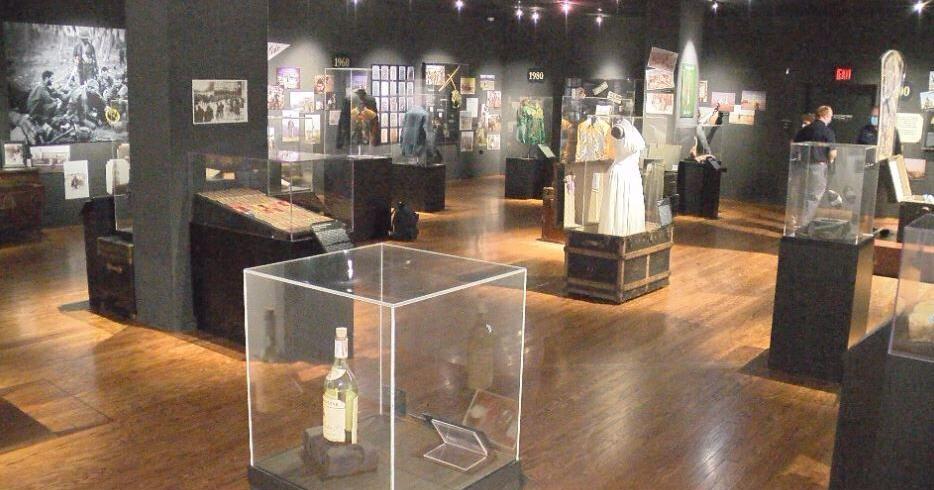 MADISON (WKOW) — People who visit the Wisconsin Veterans Museum over the next month will have the opportunity to view some of the items veterans have collected during their service in the armed forces.
The exhibit, titled "Memories of Service: The Things They Kept," opens Friday morning and will remain in place until 2022.
The museum's history curator said they had been collected over more than 100 years, with some of the oldest items dating from the Civil War era.
"When you think of military history, you always think of war material, you usually think of tanks, planes, guns," Kevin Hampton said. "It's very rare that we really remember the humanity behind the story."
Items range from cannonballs and Zippos to swords and dolls. Many feature the story behind the remembrance in the veteran's own words.
"If we can capture it in that moment, if the veteran can tell us in a letter, or in a journal, or maybe even better, in an interview, and explain to us the significance of this piece, that's for him. makes so much more sense than you would otherwise find," Hampton said.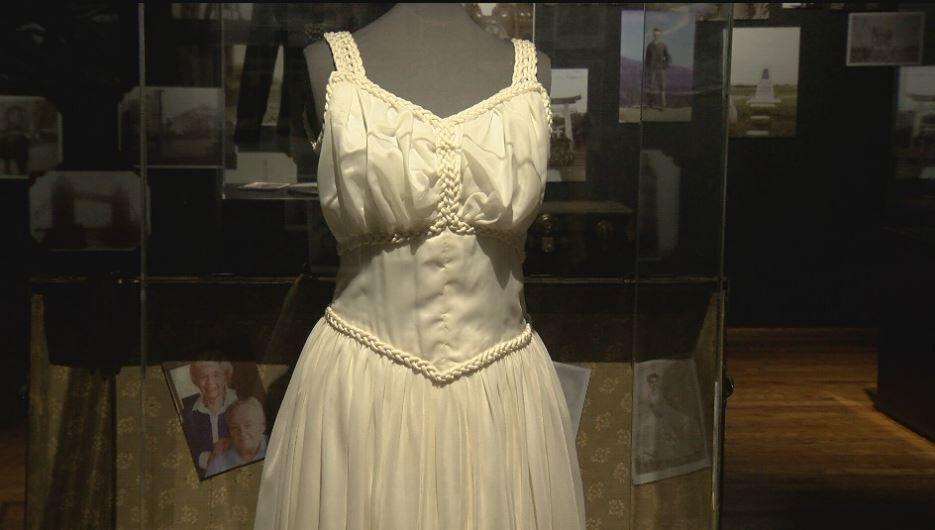 Some pieces are unique. For example, an Eau Claire native who served in World War II sent his wife the nylon parachute that saved her life with instructions to make it into an evening dress for herself. She did, and it's on display in the exhibit.
Hampton says only 3% of the collection is on display right now.
"We're going to be changing stories inside and out, we're going to be adding more stories on a fairly regular basis," he said.
The exhibit opens at 10 a.m. Friday. For more information, click here.