Mister Jiu's opens tiny Chinatown cafe with pastries and souvenirs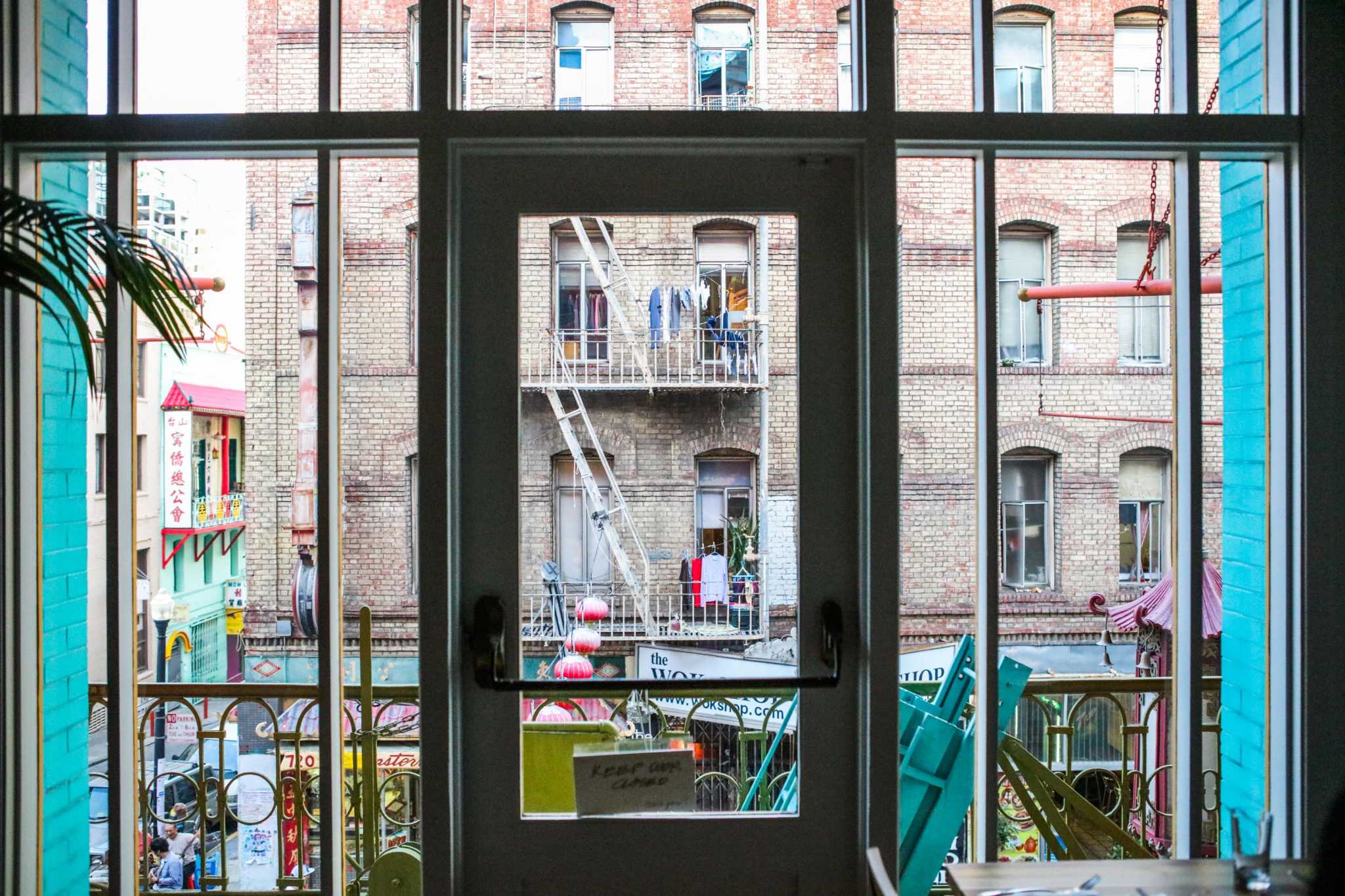 Chinatown favorite Mister Jiu's team is opening a new kind of souvenir shop in San Francisco: one that sells bobs, Chinese pastries, premium coffee, and natural wine.
The Soon and Soon Souvenir Shop will open on December 18 as a casual counter service point at the entrance to Mister Jiu's Grant Avenue. Inside, baristas will brew espresso mixed with homemade condensed milk to pair with baked goods from the Grand Opening pop-up, led by Mister Jiu's former pastry chef, Melissa Chou. The store will still serve Chou's Cocktail Bun (an oblong, filled sweet bun), bolo bao (also known as pineapple bun), and at least one cake per slice, as well as five or six rotating pastries.